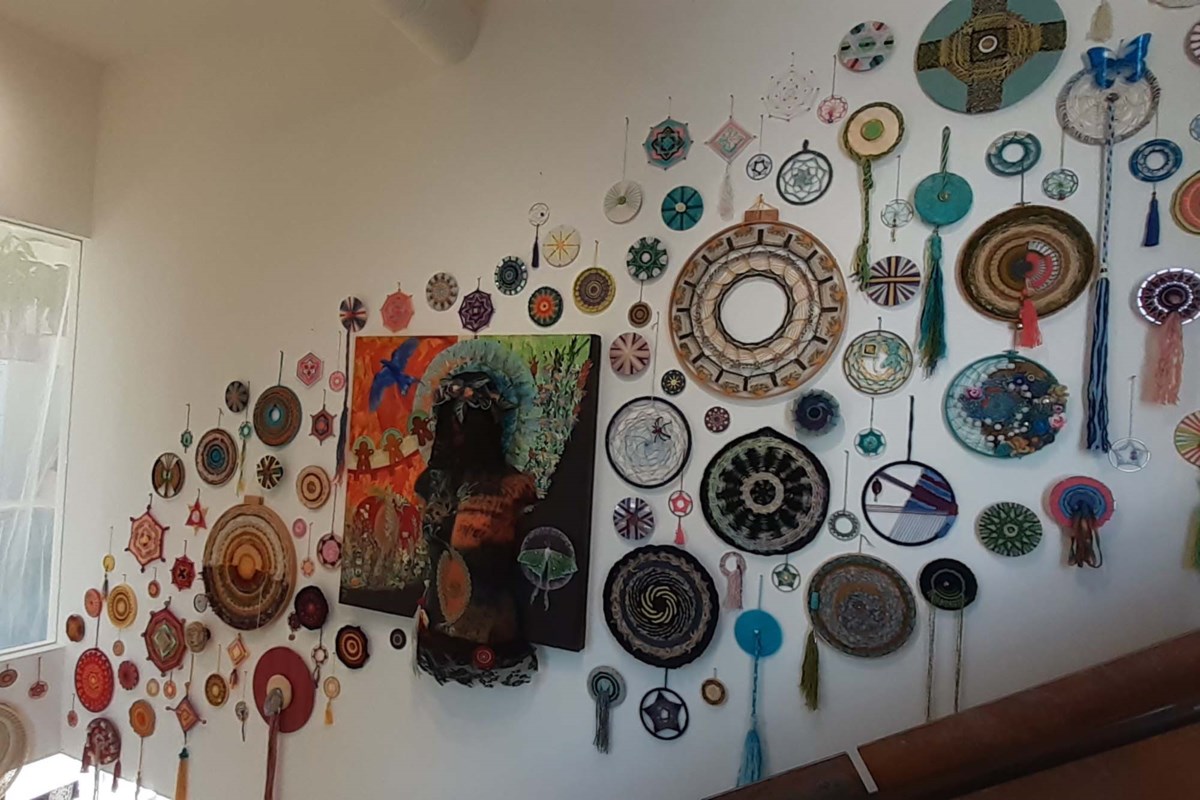 The art gallery launches an experimental exhibition
For the first time in Canada, the International Society of Experimental Artists (ISEA), a global organization with approximately 500 members, has partnered with the St. Albert Art Gallery to present an exhibition of contemporary public art.
The new exhibition, which aims to explore experimental art, opens Thursday, August 18 at the Galerie d'art de Saint-Albert.
The concept behind the 31st Annual Innovations 2022 is to share cutting-edge ideas and techniques. He encourages artists to try new techniques using a variety of media, discover new approaches to composition, and find new concepts to create. Radical yet refreshing, it allows local artists to connect and collaborate with artists from around the world.
The exhibition will feature approximately 80 two-dimensional and three-dimensional works of art in all forms of media, including art installations, digital photography, film and video.
"Some of the art is sculptural. Some are very delicate. There's a piece of crushed gemstone and concrete that looks like an upside-down geode," said gallery curator Emily Baker.
ISEA and the gallery will also host the Pushing Boundaries Symposium from September 1-5 through a series of visual art demonstrations, workshops, talks and tours. Registrations are still being accepted. The exploratory art exhibition ends on Saturday, October 1.
The Art Gallery of St. Albert's secondary exhibition is that of the weaver of mandalas Teresa Stieben Hidden secrets. It runs until Saturday, November 5.
"Teresa works in Edmonton and has created a whole exhibit as part of a human journey. She suffered from whiplash and was limited in what she could do. She couldn't read. She couldn't paint," Baker said.
"While weaving and stringing yarn and feeling that tactile sensation, she found it soothing to her mind. She credits it with healing the mind and calming her down.
The Mandala Exhibition, displayed on the wall near the stairs leading to the second-floor gallery, features 130 mandalas. The smallest bracelet is about seven centimeters wide. The largest weaving measures 50 centimeters in diameter. Stieben's fiber art also includes four large figurative masks.
"This exhibition celebrates the stories of women. As Teresa weaved the mandalas, she thought of how women through the ages created blankets, lace and clothing. Through their work, these weavers would bring people together in the community, not just on a personal bond, but through time. This exhibit is very multi-layered.
The Saint-Albert Art Gallery, located at 19, rue Perron, is open Tuesday to Saturday from 10 a.m. to 5 p.m. and Thursday from 10 a.m. to 8 p.m. Free entry.