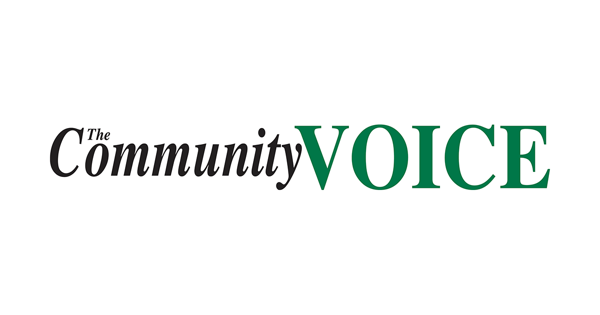 SSU University Art Gallery Presents Exhibit | Community
The exhibition will be on view from Thursday September 8 to Sunday October 16, 2022. The exhibition features works by four artists: Morrie Camhi, Erik Castro, Jay Mercado and Christie Tirado. The works of art displayed in the exhibition center pay homage to the people who work in the fields, their lived experiences, and the challenges and skills of their work. They draw our attention to what we already know but often too easily forget: agricultural workers are the backbone of our food system. Morrie Camhi, farmhands:
• Opening – September 8, 4-6 p.m.
• Gallery Talk with Erik Castro – September 29, 12pm-1pm University Art Gallery, Art Building, SSU, 1801 E. Cotati Ave, Rohnert Park, has long been interested in the power of photography to humanize and bring visibility to complex social issues. His Harvester series focuses on Sonoma County vineyard workers: each portrait is of a harvester worker who has agreed to be photographed in the field, moments after the end of the working day. Printmaking is heavily influenced by the rich tradition of relief block printing in Mexico. Tirado As a Mexican-American artist, Tirado's work often revolves around the many diasporas that influence her identity, and she views her prints as empowering agricultural workers, who are often not placed front and centre. -industry custody.
Both programs are free and open to the public and the SSU campus community. Visitors to the SSU campus must purchase an $8 parking pass from any automated parking kiosk.
Seating is limited at Gallery Talk with Erik Castro; advance reservations cannot be accepted.
Opening hours: Tuesday – Friday 11 a.m. – 4 p.m. / Weekend 12 p.m. – 4 p.m. Admission: Free
Parking: $8 pass at any campus lot. (707) 664-2295. Website: http://artgallery.sonoma.edu/ Email: carla.stone@sonoma.edu