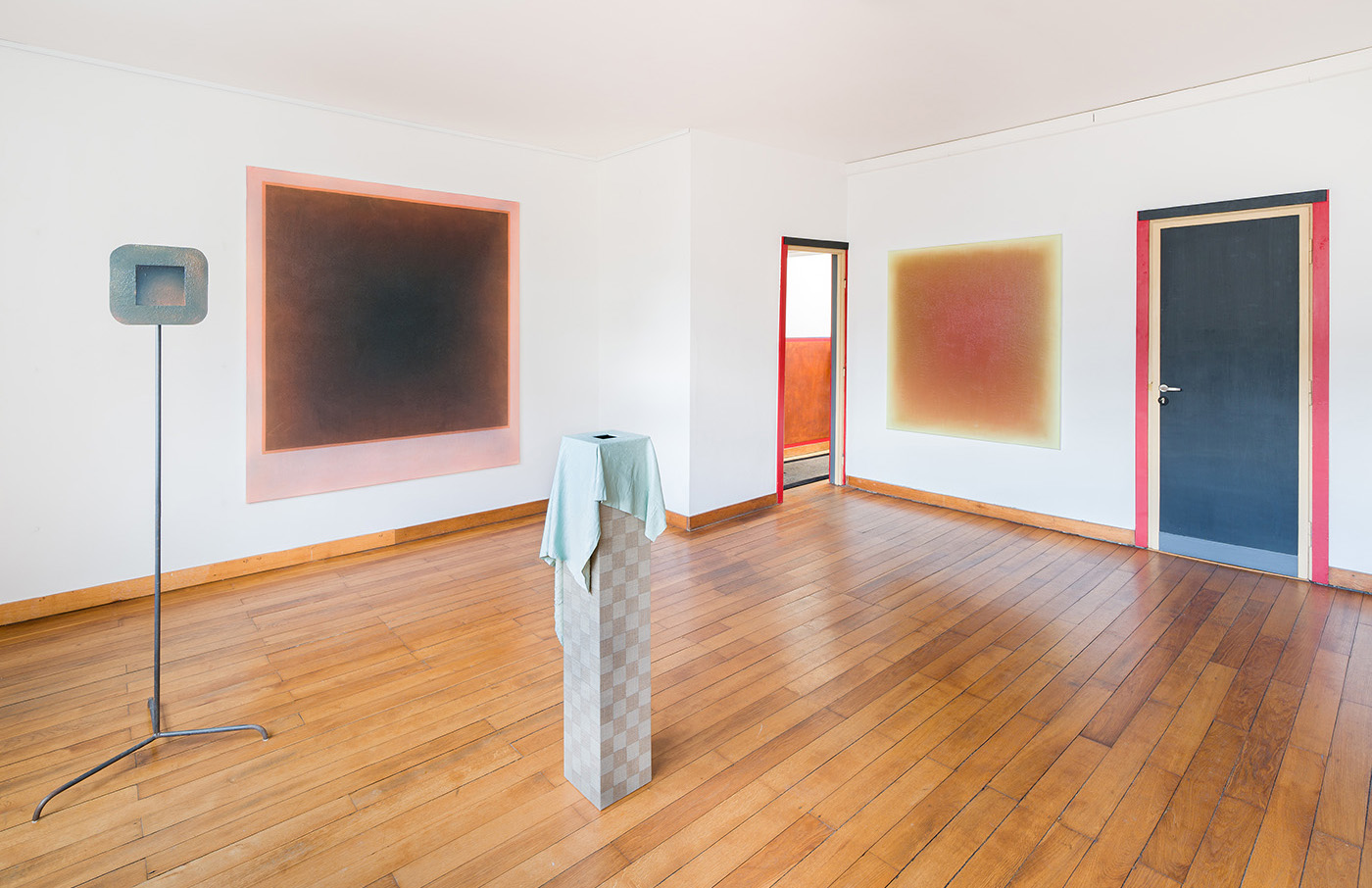 An emblematic monument of Belgian modernism is now an art gallery
Dr De Beir's house in the seaside town of Knokke is home to a new art and design exhibition that brings furniture, lighting and sculpture to the interiors of the first example of Belgian modernism.
The architect Huib Hoste was commissioned to create an imposing modern house, explicitly in the "new style" of the time. His memoir embraces the popular Stijl movement, led in the art world by Mondrian and Van Doesburg, which prioritized a kind of geometric minimalism as the universal language for the early 20th century.
The modernist house is now the backdrop for MAGELLAN – an art and design fair who filled the building's sparsely decorated rooms with the work of a long list of established and up-and-coming creatives.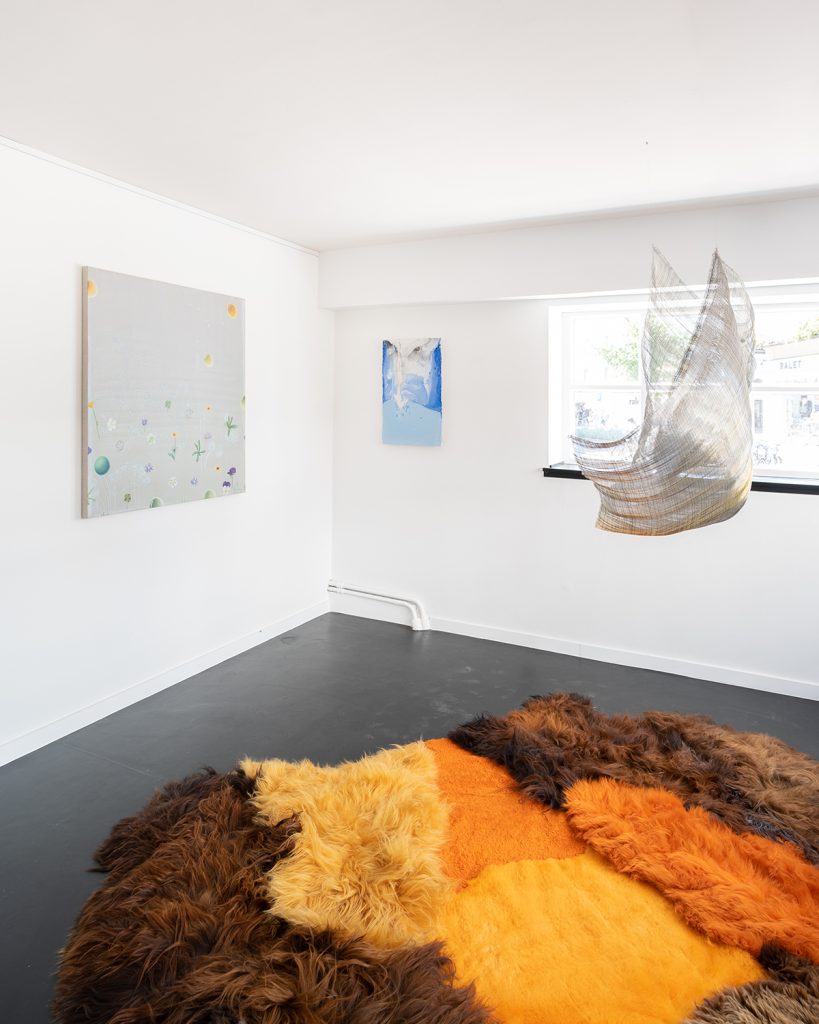 Named in honor of the Portuguese explorer Ferdinand Magellan, the exhibition is organized by Barbed Urban and Gallery Atelier Ecru and offers a "total package" for gallery enthusiasts, whether avid collectors or admirers. Each room is appointed as an individual experience, with furniture and light fixtures alongside wall hangings, drapes and sculptures.
It's all enlivened by the distinctive interior color scheme of Dr. De Beir's house, which sees doors framed in red or blue, as well as expanses of gleaming crimson floors. Artists including Joost Pauwaert, Adelheid De Witte and Charlie DeVoet show work alongside designers such as Maria Scarpula and RAW Collective, with the exhibition on view until August 28.
MAGELLAN in Knokke at ​Dr. De Beir Huis, Dumortierlaan 8, ​Knokke-Heist Belgium
Read next: Annie Morris brings her flickering sculptures to Château La Coste in Aix-en-Provence
Extensive Virgil Abloh retrospective opens in Brooklyn
Dutch Museum Art Pavilion M floats on water