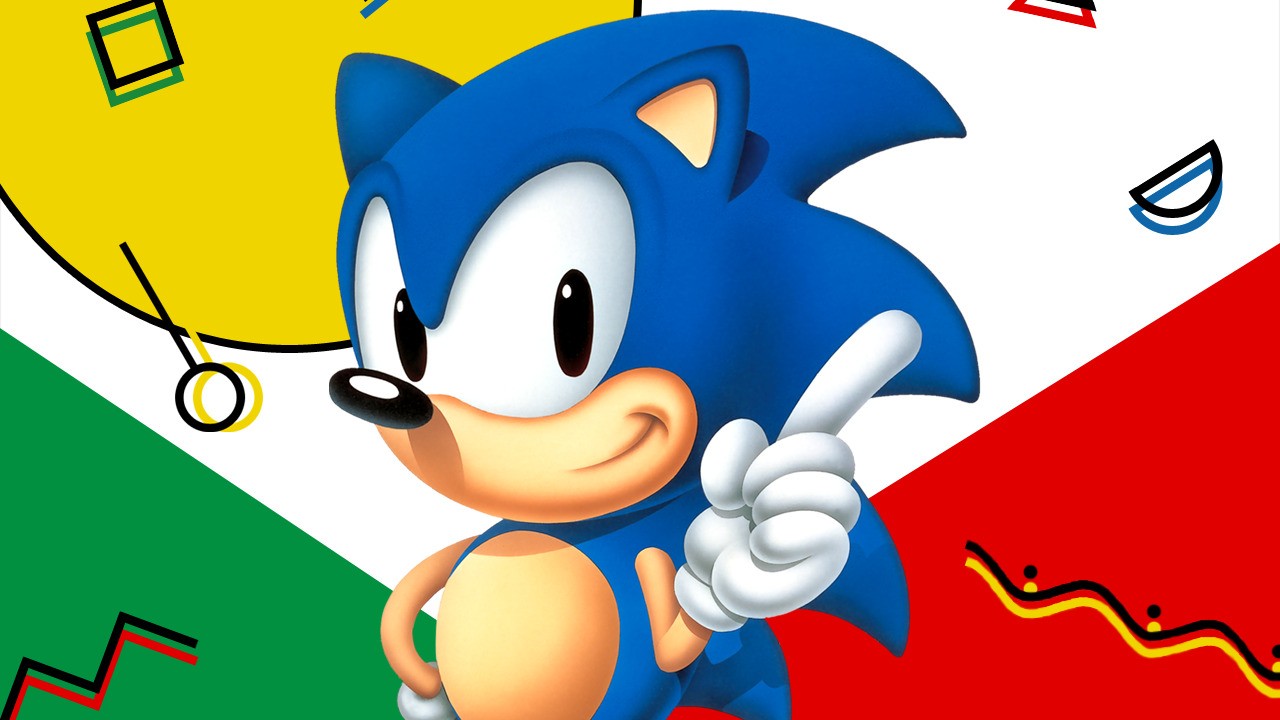 Sonic Origins' age and artwork suggest it's almost ready to roll
Update: Since the release of the below story on the Sonic Origins age rating, key artwork for the game has been leaked via PlayStation Network. It seems that the digital store is preparing for the arrival of the retro collection.
This suggests a couple of things. First, Sonic Origins is indeed heading to PlayStation, if that was ever really in question. Second, it further confirms that the game is very close. Now we just need SEGA to confirm everything and give us the official recap.
---
We are approaching a year since the announcement of Sonic Origins, a compilation that brings together all of the hedgehog's 16-bit adventures on "the latest platforms". We haven't heard from it since, but eagle-eyed fans spotted the game on the Korean leaderboard.
When a game receives an age rating like the one above, it almost always means its release should follow fairly soon after. We've seen it many times over the years, and hopefully that means SEGA is almost ready to tell us more about the package.
All we know so far is that the game will feature Sonic 1, 2, 3 & Knuckles, and a CD "with additional content and features". As mentioned above, we don't know specifically what platforms the collection will launch on other than PC, which the Korean listing seems to confirm. We imagine it will at least come to PlayStation 4, though.
Fingers crossed, we'll learn more soon, then – maybe SEGA is planning another Sonic news show in the near future. Are you excited for Sonic Origins? Grab these emeralds in the comments section below.