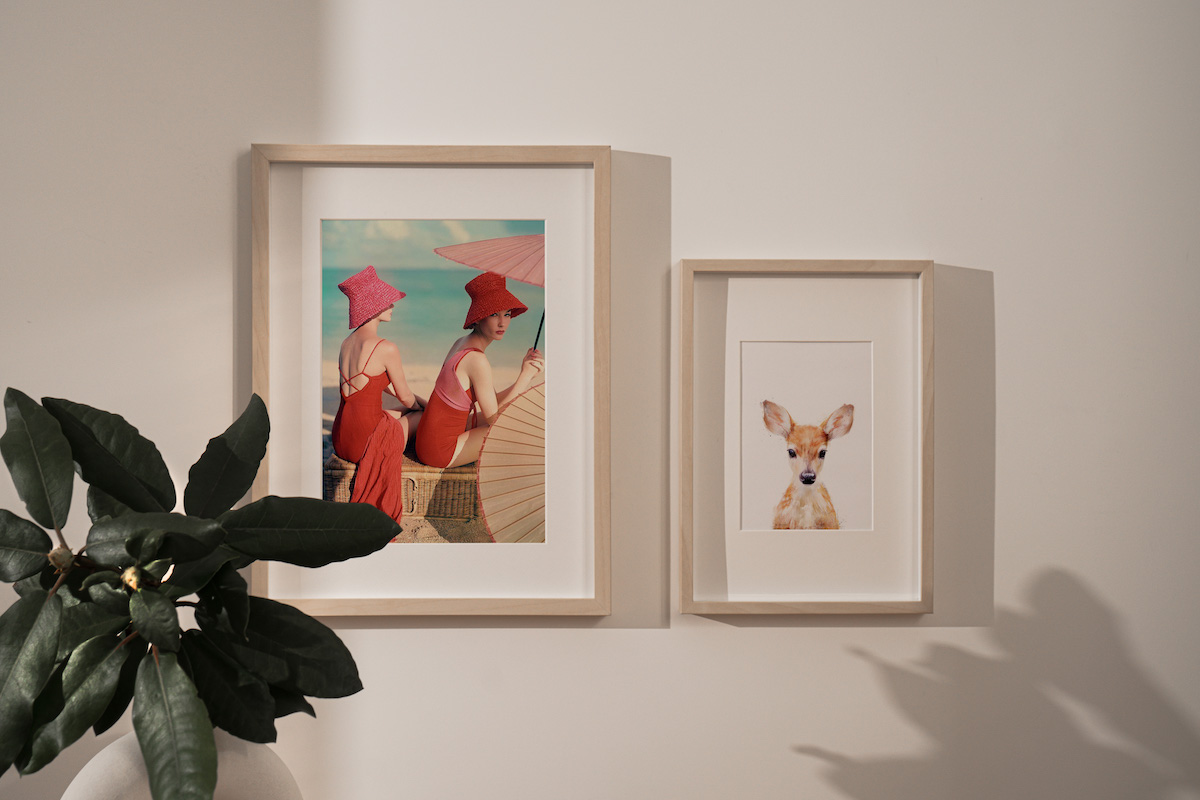 How This Digital Art Market Stands Out From Others
Hanging art on the walls of your home can do a lot. It can set an intentional tone to present your visual identity to yourself and anyone who visits your home. It may also reflect gifts and keepsakes from loved ones and travels. Considering the power of art, and even how it can help reduce stress and fight depressionit's worth taking the time to find a good place to buy prints and such.
It can be difficult to focus on just one destination that offers a wide variety of options to suit all your tastes. It gets harder when you start shopping for gifts, like maybe a special piece for Mother's Day or a cool poster for a loved one's graduation. For a market that has proven itself and regularly offers a wide variety of fantastic works, check out what's available at fine art america.