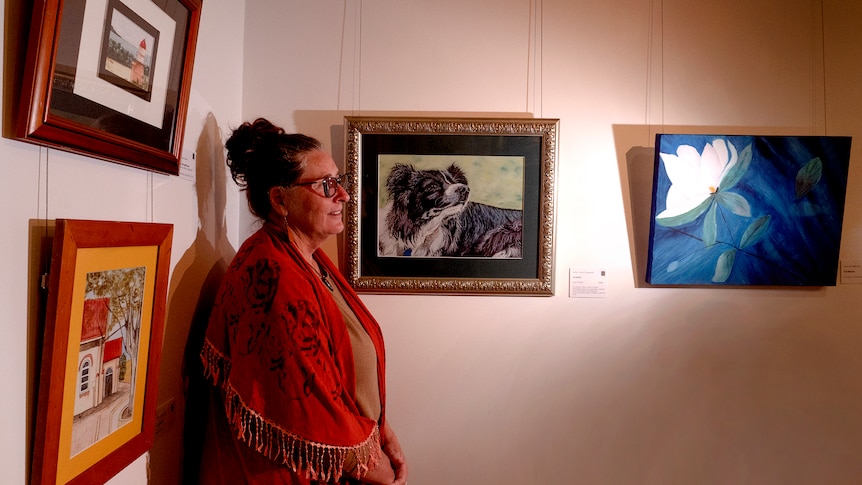 Gayndah Art Gallery in a former nunnery, a congregational space for Queensland's oldest city
If you venture outside the city limits, a wealth of creativity and artistry is on display in regional Queensland. It might just be a little harder to find.
And while artists may have fewer resources in the regions, a gallery in Queensland's oldest town, Gayndah, is trying to change the narrative.
It caught the attention of newcomers and visitors.
Housed in a former Catholic convent, the Gayndah Art Gallery has become home to the creative spirit of the town of North Burnett since it opened 10 years ago.
Like the rest of regional Queensland, the town has seen strong growth in new residents.
For a city traditionally famous for its citrus fruits, its booming arts scene plays a big part in its vibrancy.
Regular events such as "paint and sip" and exhibition openings connect newcomers with longtime locals.
Gallery president Jane Glenn said newcomers have turned to the space.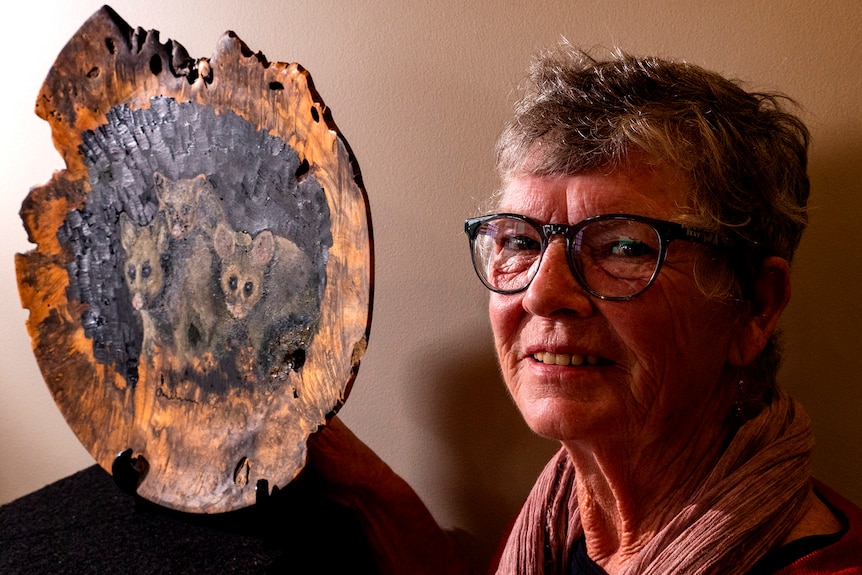 "I have half a dozen people who have come to the gallery who have recently moved to town, and they are joining the Gayndah Art Gallery as friends," she said.
"They cannot fail to be impressed with the construction and quality of the artwork."
Important community hub
The center is run entirely by the love of its volunteers and, although the space is small, it makes a big impression.
"I think it has encouraged many artists, young and old, to pick up their pens and brushes and create wonderful art," Ms. Glenn said.
"I think that's an extremely important asset to the community."
The North Burnett region, west of Bundaberg, includes the towns of Gayndah, Biggenden, Eidsvold, Monto, Mt Perry and Mundubbera.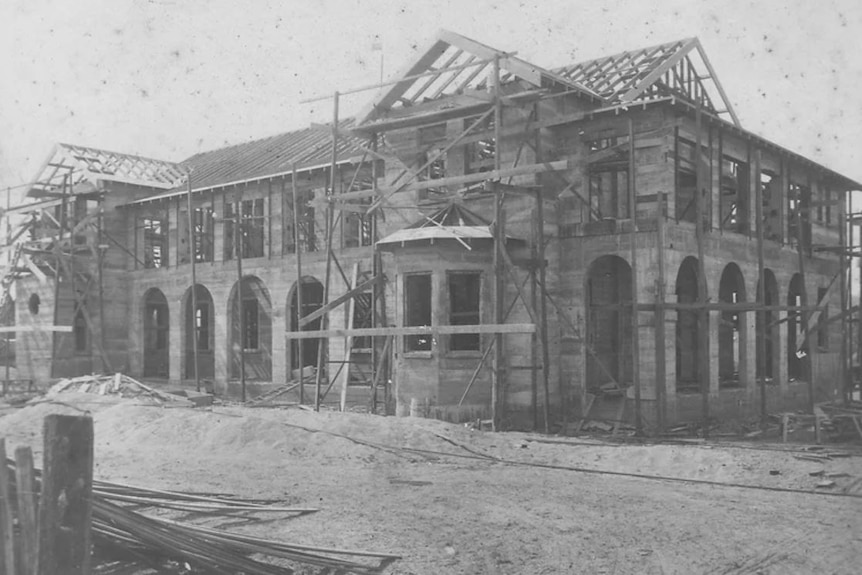 Artist Susie Capewell has called Gayndah home since 2007 and was considering opening her own gallery when she heard about the space opening.
For Capewell, the gallery is the main reason she will always call Gayndah home.
"We all love each other.
"Our functions are like our little social gatherings."
Having the ability to hang artwork on the wall has also been a big win for creatives in the region, with 60 exhibits hung since the gallery opened.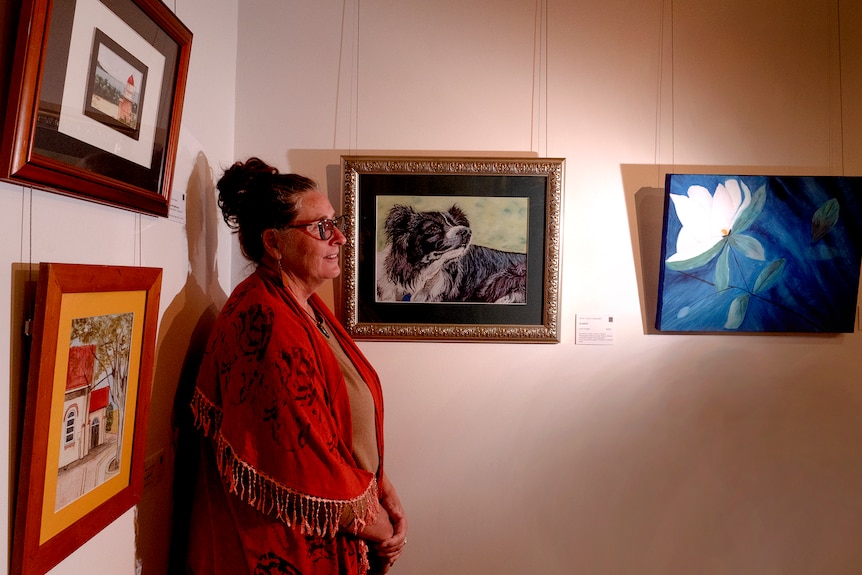 Art helps learning
The former convent is on the grounds of St Joseph's Primary School and the school shares the building with the volunteers.
Ms. Glenn credits a former school principal with encouraging students to have access to the arts.
"The vision to turn this into an arts and culture center was Liam and Michelle Dougherty's vision," Ms Glenn said.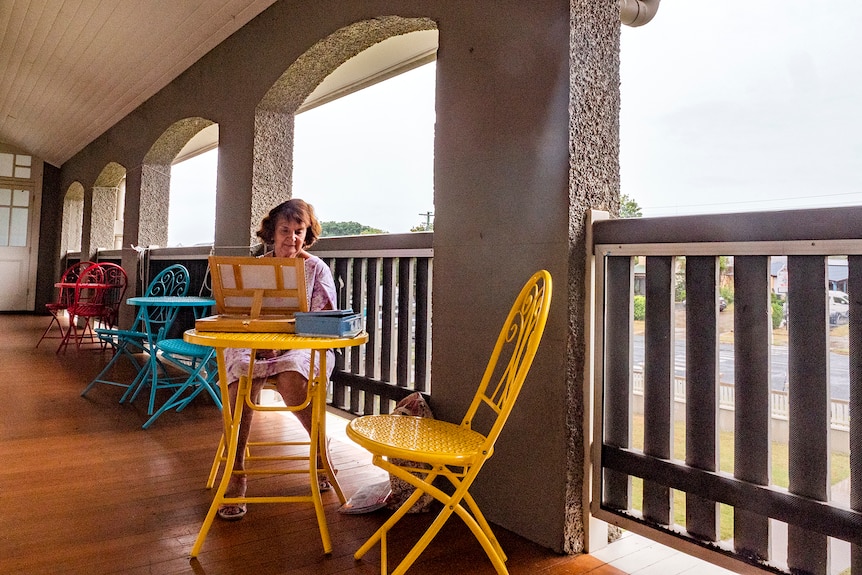 "He said all the kids around Gayndah have wonderful opportunities around sports, great academic opportunities, but they haven't had much exposure to arts and culture.
"We want to continue that interest."
And it's not just neighborhood kids that the gallery helps.
He recently launched the Arthur Marshall Emerging Artist Award to honor a deceased former volunteer, as well as to provide educational support with exhibits and funding.
Capewell says emerging artists in the city have seen the benefits of having a space dedicated to art and she encourages others to get involved.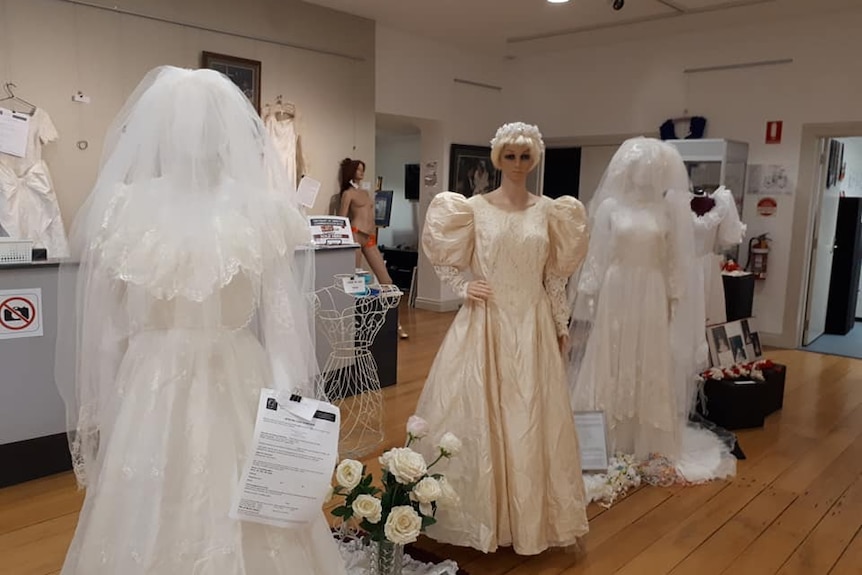 "Even if they have little interest in art, come and attend one of our workshops," she said.
"You may find that you have the spark there and want to go on and learn more.
"And that's what we want to promote."
Ms Glenn hopes the children who show their work now will return in the future to show their growth and share their stories through art.
"In 10 years, I would like to see their works hanging on these walls," she said.
"I want to see them inspired to learn and take every opportunity they can.
"And then come back and exhibit their work in an exhibition."