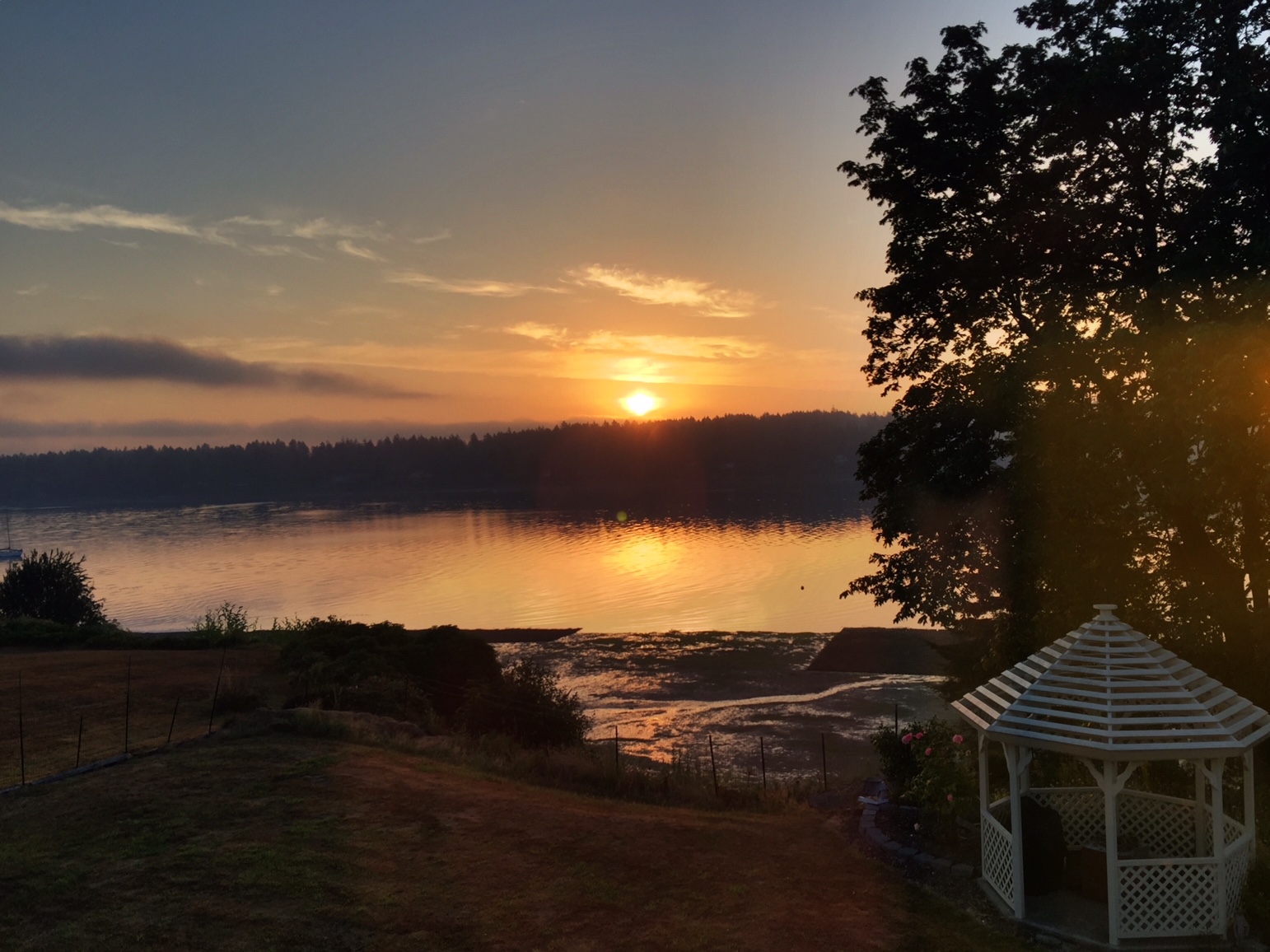 A new exhibition of artworks to be seen now in the windows of the Goldberg building in downtown Olympia
Submitted by Olympia Downtown Alliance
OLympia Artspace Alliance announces "Walk this Way," a new exhibition of works by local artists on view through June 30, 2022, in the windows of the Goldberg Building at Capitol Way and Fourth Avenue in downtown Olympia. The community is invited to the Opening Event – Artist Talk & Reception, Thursday, April 7, 2022 at 5:00 p.m. at the Goldberg Building and Cider Barrel. Learn more here.
The exhibition features works by Diana Fairbanks, Elizabeth Berrien, Bridget Joan, Rose Metting and Susan Parish.
The Olympia Artspace Alliance invited artists from the Olympia area to submit artworks that respond to the theme of "Walk this Way", such as reflecting maps, exploration, vision, gathering and new directions . A jury selected artists for the exhibition based on innovative works that would capture the attention of passers-by in the streets of downtown Olympia; sensitive to space and site scale; and content suitable for the general public.
Elizabeth Berrien and Diana Fairbanks have installed sculptures and paintings depicting how wildlife is "walking this way" on Washington land. Berrien is a world renowned wire artist with two and three dimensional works including animals, both wild and domestic.
Diana Fairbanks paints in oil and will share works from her "The Rivers of Washington Project" which she has been developing for a decade. The paintings range from 5'x6′ to 6'x8′ and depict iconic views of Washington's most significant rivers.
Bridget Joan created a custom skyscape in copper, brass, resin and wood. "I love to experiment and explore the interactive balance between light and color. There is magic in the way it constantly moves, shifts and changes. I focus on how my art is experienced and perceived. , not just about the visual appeal of the piece itself. I believe it creates a unique and special moment every time a piece is seen," she said.
Rose Metting has created a multimedia work of puppets "walking" towards each other – representing youth and old age, with the sun, moon and stars hanging above.
Metting explains: "There are myriad ways to interpret the puppets: new ideas, wisdom. Young generation, old generation. The inner child in the adult. A young person on the verge of embarking on a new adventure, or just coming back from it, still in touch with his elder anyway.
This installation by Susan Parish features images of this location from the 1870s through the 1970s. Susan Parish is a well-known local photojournalist, writer and editor who has contributed to many local newspapers and regional projects. "Passing down art and history to other generations in a way that only visual display can accomplish."
The community is invited to the opening event – Artist Talk & Reception
Thursday, April 7, 2022, at 5 p.m.
Artist Talk at the Goldberg Building
Reception to follow at the Cider Barrel
168 4th Avenue W, Olympia.